Fitness Programs
Fall/Winter Fitness Programs
Tai Chi for Healthy Lives- Wednesday 10:00-11:00 am
Jana Weed, a Tai Chi for Health Certified Instructor, has been teaching Tai Chi and balance-based classes since 2011.  "I like to create a class atmosphere that is fun and engaging, which allows my participants to relax while learning something new. Tai Chi is meant to be enjoyable!" Jana has over 2,000 instructor hours and teaches 5 Forms of Tai Chi.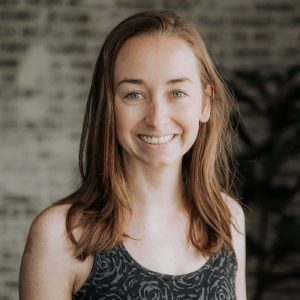 Tuesday Night Yoga 6:15-7:15 pm
Mara Watts, an Asheville native, and a 200-Hour Certified Yoga Teacher began her journey with yoga in 2006. She fell so in love with her practice that she practiced every chance she got – in her mom's living room floor, in the dorm, outside, in the car, in a hotel room, anywhere she could manage to move and stretch. After exploring yoga for a few years, Mara decided to pursue her certification and applied for a 200-hour teacher training at Asheville Community Yoga in 2014, during her second pregnancy! There, she discovered her love for serving others through teaching Vinyasa, Gentle Flow and Yin style classes. Mara's classes are fun, playful, creative and heartfelt!
Mara loves yoga because it makes her feel good inside and out and loves offering that to others on the yoga mat. Her hope is that you step off of the mat feeling balanced and renewed.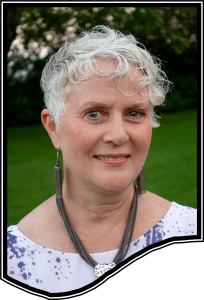 Thursday Night Yoga 6:15-7:15 pm
Bitsy Merriman is a certified yoga instructor from The Yoga of Energy Flow. She holds certificates in Yoga for Senior Citizens, Restorative Yoga, Ashtanga Yoga, and Divine Sleep Yoga Nidra.